We are honored to present our new model – Asti. Elegant and comfortable Travel System designed to provide maximum safety and comfort for your baby.
A characteristic feature of this pram is its quilted leatherette carrycot base which not only looks great but also is also very practical as any dirt can be easily removed with a wet wipe. 
This Travel System has a number of functionalities which will make every day life easier for new parents. Accessories included with the Travel System such as rain cover will definitely come in handy especially during unexpected rain. 
In summary,  Asti Travel System comes with everything parents love and need. It is an ideal Travel System for mums and dads who like to stand out but also appreciate the classic, elegant look of the pram.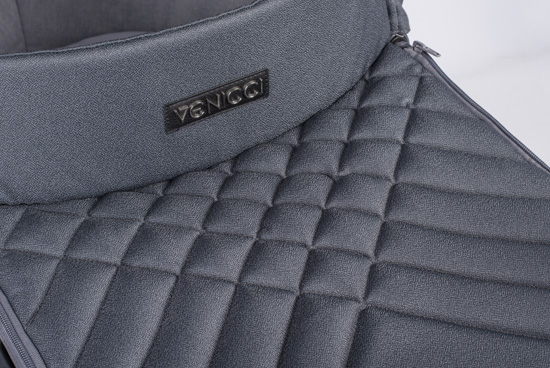 Travel System
Asti is available as a 3in1 Travel System bundle, which means it comes with Carrycot, Seat Unit and a Car Seat. The carrycot is suitable from birth until 6 months old, providing comfortable space for your little one in those early months. It includes a soft mattress made from a luxury cotton lining, providing the ultimate comfort for your baby. Not only that, due to its quality, it perfectly blends in with the high standards of Vencci finishing. The carrycot is a large, lie flat design that will provide support and protection for your baby along with ventilation, which ensures correct air flow inside the carrycot. As your baby grows, you can raise the backrest in the carrycot if your baby wants to be in a more upright position.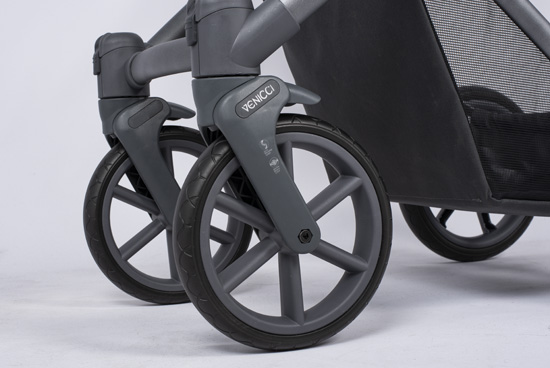 Direction Memory System
The new Asti features an innovative Direction Memory System that will prevent the front wheels of your Travel System from spinning when the frame is lifted up onto another surface. The front wheels can move in any direction, and the Shock Absorption System (SAS) will prevent the frame from shaking when being pushed over rough surfaces, which means this pram is perfect to use on flat as well as more demanding terrains.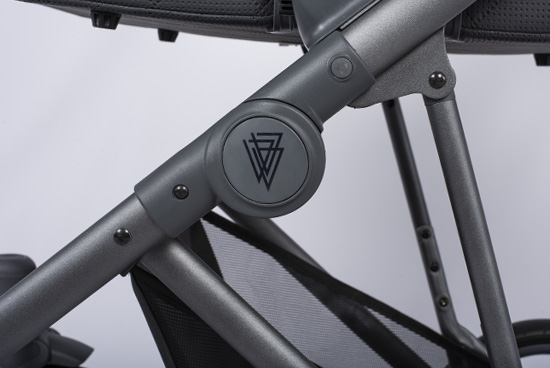 The frame of the Asti
The frame of the Asti comes with adjustable suspension as well as safe and comfortable buttons for its assembly. The brake has also been located at the back so that it can be accessed easily and quickly when needed. When designing Asti, we took into consideration everything new parents will find useful and practical, such as durable high-quality fabrics which are water-repellent but also have UV50+ filter which will protect their little one from damaging sun radiations.
Dimensions & weights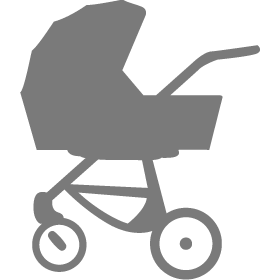 Carrycot
L:

103

CM | W: 59CM | H: 114CM
WEIGHT (with chassis): 12.2KG
SUITABILITY: 0-9KG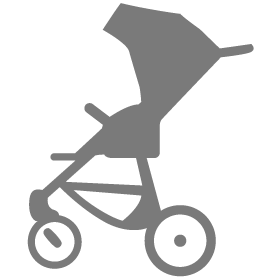 Seat unit
L: 70CM | W: 59CM | H: 110CM
WEIGHT (with chassis): 13.8KG
SUITABILITY: 0 - 15KG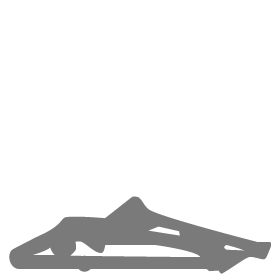 Chassis (without wheels)
L: 80CM | W: 49,5CM | H: 30CM
WEIGHT: 5.1KG
Functionality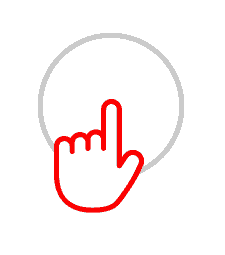 Easy-click mode
The click mode on the frame makes swapping between the different settings much easier.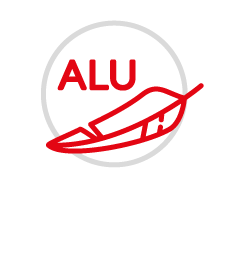 Aluminium frame
Aluminium alloy significantly reduce total weight and makes pram unusual light-weighted and easy to push.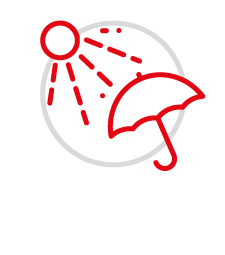 UV 50+ fabric
Walk with no worries. We take care of your child's protection. The sun UV 50+ filter is a special, permanent protection from sun's damaging radiations.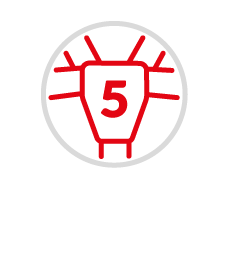 5 - point harness
Venicci seat unit features 5 - point harness preventing the child from the risk of falling out of the seat unit.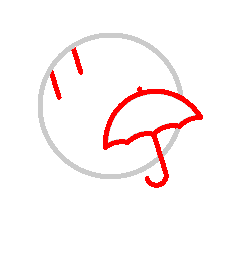 Water-Repellent
Fabrics with a special water-repellent impregnation designed to keep your child safe and different weather conditions.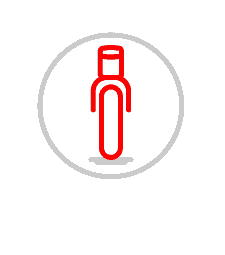 SAS - Shock Absorption System
The Shock Absorption System is in place to prevent the frame from shaking when pushed through the rough terrain.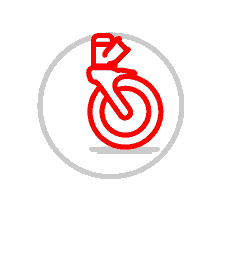 DMS - Direction Memory System
The DMS prevents the front wheels from spinning, when the front of the frame is lifted up on to another surface.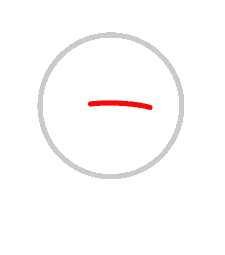 Rotary front wheels 360°
Simplicity makes life easier. The front wheels can move in any direction that you need to go. Get ready for a walk!