Lanco - Gold Details
Golden details on this Travel System will make everyone around stop and stare. Lanco Gold is available in two practical colour variations: BLACK/GOLD and NAVY BLUE/GOLD. The combination of different fabrics provides an extraordinary aesthetic experience. To summarise - Lanco Gold is an Extraordinary Travel System for everyone!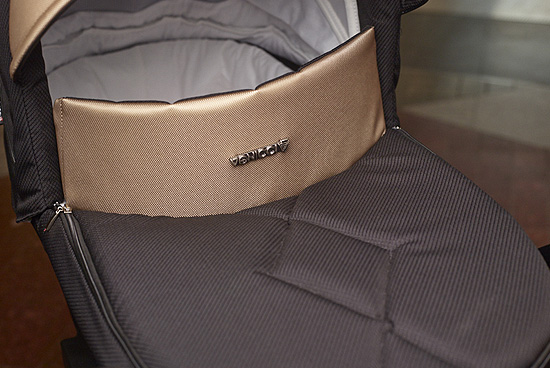 Metal design logo
Stylish Venicci logo on the central part of carry cot cover.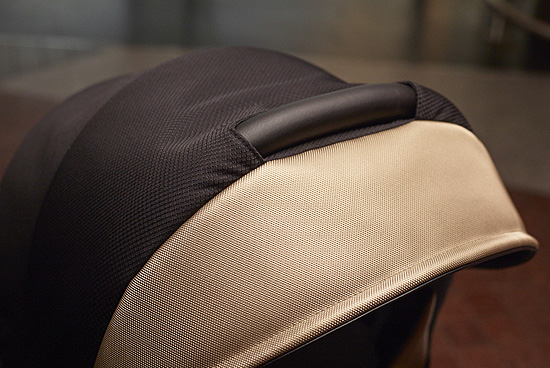 Elegant material
Elegant and massive material available in two colours.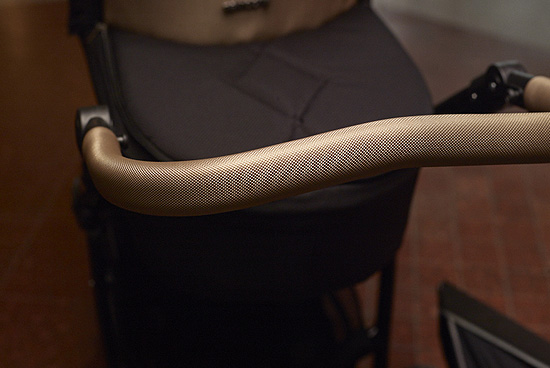 Extraordinary pram!
An interesting combination of material provides an extraordinary experience.
Dimensions & weights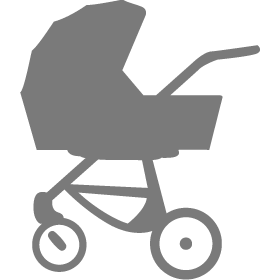 Carrycot
L: 105CM | W: 58CM | H: 125CM
WEIGHT (with chassis): 14.3KG
SUITABILITY: 0 - 12KG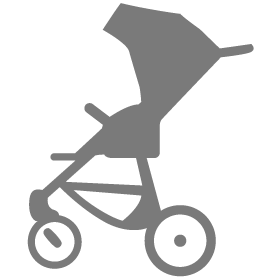 Seat unit
L: 105CM | W: 58CM | H: 113CM
WEIGHT (with chassis): 14.5KG
SUITABILITY: 0 - 15KG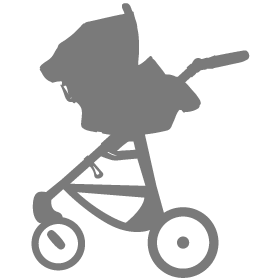 Car seat
L: 105CM | W: 58CM | H: 113CM
WEIGHT (with chassis): 12.3KG
SUITABILITY: 0 - 13KG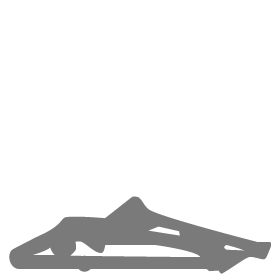 Chassis (without wheels)
L: 83CM | W: 58CM | H: 30CM
WEIGHT: 4.9KG
Functionality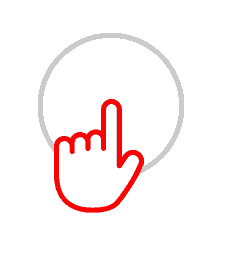 Easy - click mode
The click mode on the frame makes swapping between the different settings much easier.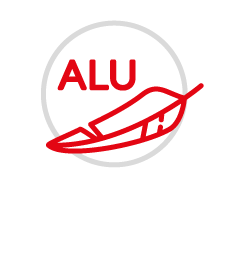 Aluminium frame
Aluminium alloy significantly reduce total weight and makes stroller unnusualy light-weighted and easy to drive.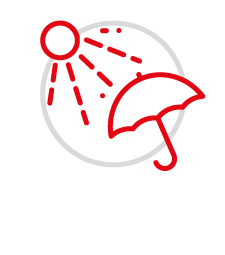 UV 50+ fabric
Walk with no worries. We take care of your child's protection. The sun UV 50+ filter is a special, permanent protection from sun's damaging radiations.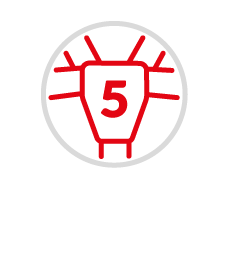 5 - point harness
Venicci stroller's seat unit features 5 - point harness preventing the risk of child falling out of the seat unit.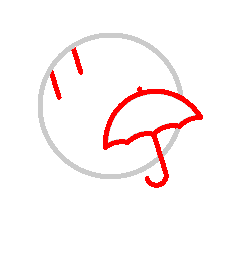 Water-Repellent
Fabrics with a special water-repellent impregnation designed to keep your child safe and different weather conditions.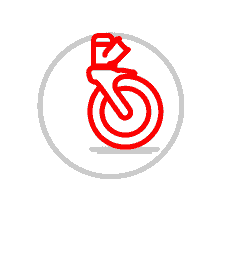 SAS - Shock Absorption System
The Shock Absorption System is in place to prevent the frame from shaking when pushed along rough terrain.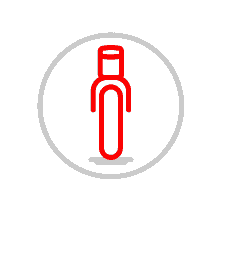 DMS - Direction Memory System
The DMS prevents the front wheels from spinning, when the front of the frame is lifted up on to another surface.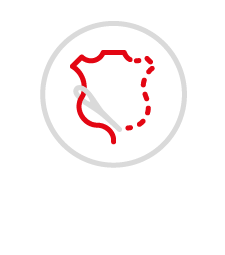 Leatherette
An innovative letherette boasts of high anti-allergenic specs, doesn't overheat in the sun and doesn't grow hard in the cold.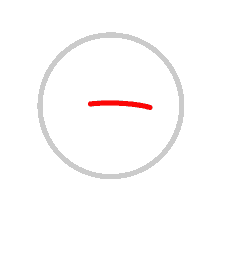 Rotary front wheels 360°
Simple makes life easier. The front wheels can move in any direction that you need to go. Get ready for a walk!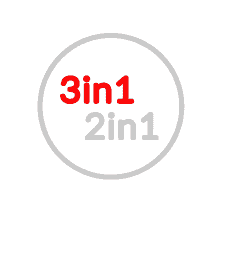 3in1/2in1
3in1 Travel System includes: Carry Cot & Seat Unit & Car Seat
2in1 includes: Carry Cot & Seat Unit