Valdi - Matte Leather Collection
This collection will meet all of your child's needs. Our creators have assured us it was built to ensure maximum comfort.A bold combination of toned base material and eco-friendly leather on the hood will certainly appeal to parents open to new experiences and those who are looking for a Travel System with a non-monolithic construction.A characteristic feature of Valdi Collection is futuristic colour scheme which will catch everyone's attention.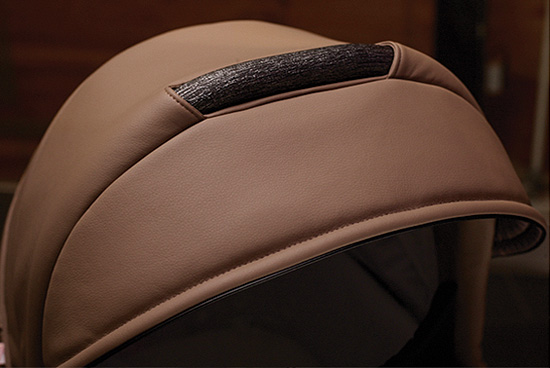 Matte eco leather
Matte eco leather is a great choice for people who like toned colours.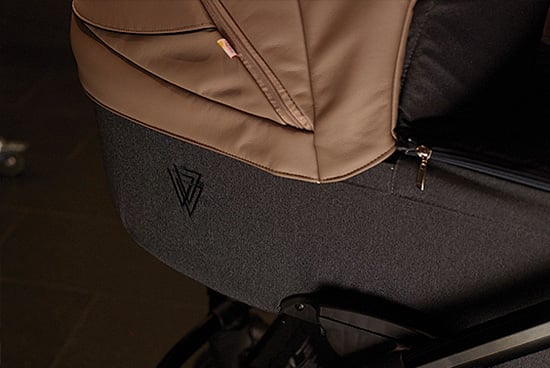 Embroidered logo
Elegant embroidered logo on the left and right side of the carry cot.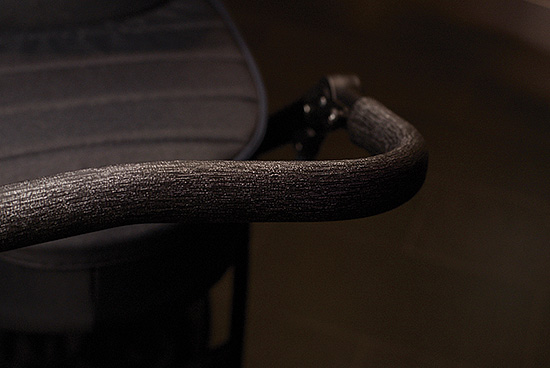 Something for the eye
The stylish handle not only provides a better grip but also looks beautiful.
Dimensions & weights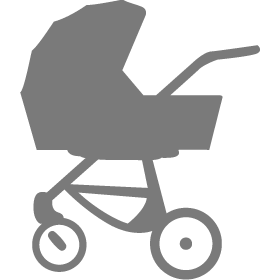 Carrycot
L: 105CM | W: 62CM | H: 120CM
WEIGHT (with chassis): 12.9KG
SUITABILITY: 0 - 12KG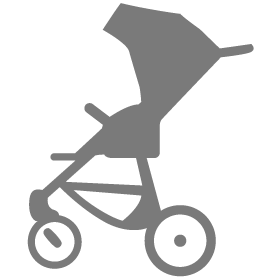 Seat unit
L: 105CM | W: 62CM | H: 113CM
WEIGHT (with chassis): 14.0KG
SUITABILITY: 0 - 15KG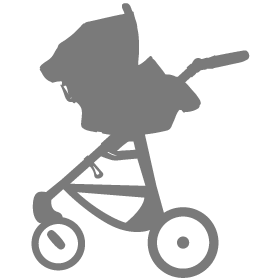 Car seat
L: 105CM | W: 62CM | H: 110CM
WEIGHT (with chassis): 12.1KG
SUITABILITY: 0 - 13KG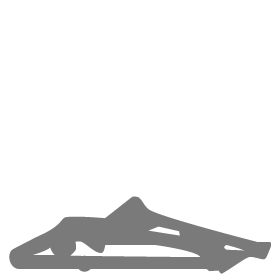 Chassis (without wheels)
L: 80CM | W: 62CM | H: 34CM
WEIGHT: 4.8KG
Functionality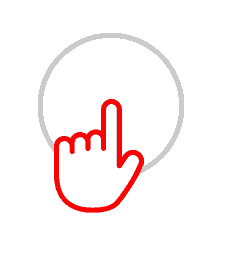 Easy click mode
Click mode on the frame makes swapping between the different settings much easier.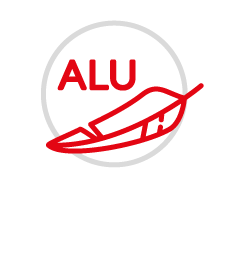 Aluminium Alloy
Reduces the total weight and makes the pram light weight and easy to push.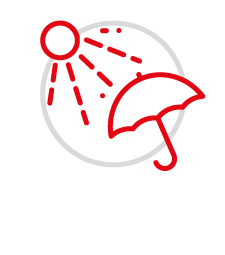 UV 50+ fabric
Walk with no worries. We take care of your child's protection. The UV 50+ filter is a special, permanent protection from sun's damaging radiations.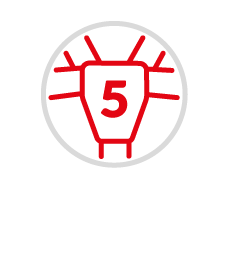 5 - point harness
The Venicci pushchair features a 5 point harness preventing any risk of the child falling out of the seat unit.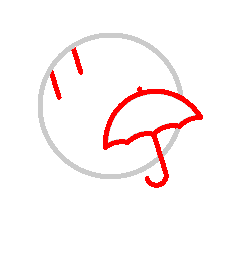 Water-Repellent
Fabrics with a special water-repellent impregnation designed to keep your child safe in different weather conditions.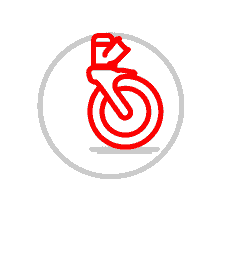 SAS - Shock Absorption System
The Shock Absorption System is in place to prevent the frame from shaking when pushed through the rough terrain.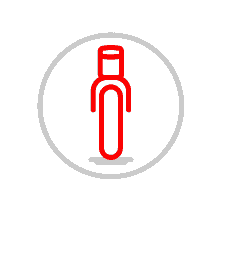 DMS - Direction Memory System
The DMS prevents the front wheels from spinning, when the front of the frame is lifted up on to another surface.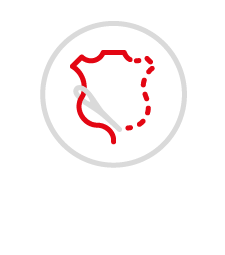 Leatherette
An innovative letherette boasts of high anti-allergenic spec, doesn't overheat in the sun and doesn't change the texture in the cold.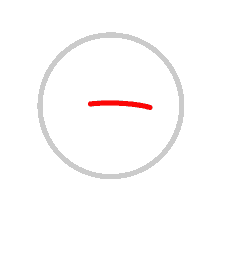 Rotary front wheels 360°
Simplicity makes life easier. The front wheels can move in any direction that you need to go. Get ready for a walk!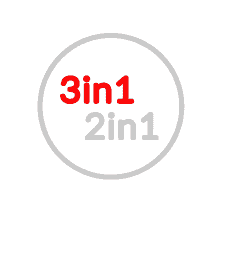 3in1/2in1
3in1 Travel System includes: Carry Cot & Seat Unit & Car Seat
2in1 includes: Carry Cot & Seat Unit