Valdi - Shine Leather Collection
Valdi models are light and stylish with a personality. City Streets or Forest Trails - your experience will exceed your expectations. Valdi Collection is for those who are not afraid of new approaches to fashion and style. These Travel Systems are very modern, but the structural solutions used in them are tested, proven and safe.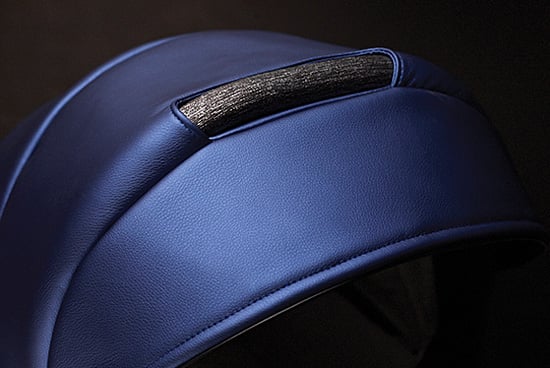 Shine eco leather
Metalic eco-friendly leather will certainly appeal to parents open to new experiences.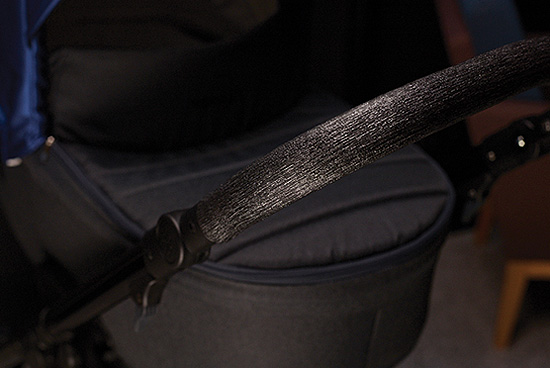 Express yourself
Valdi models are light and stylish with a personality.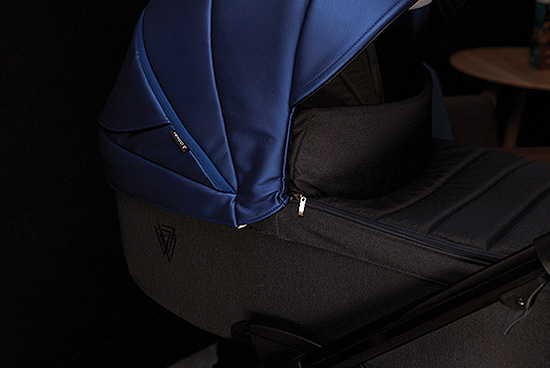 A bold combination
Toned base material and metalic shine eco leather hood is an amazing combination.
Dimensions & weights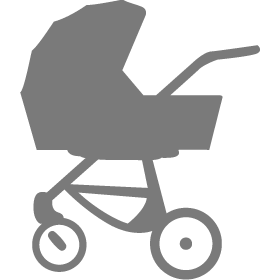 Carrycot
L: 105CM | W: 62CM | H: 120CM
WEIGHT (with chassis): 12.9KG
SUITABILITY: 0 - 12KG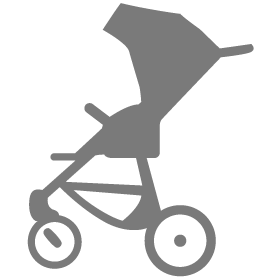 Seat unit
L: 105CM | W: 62CM | H: 113CM
WEIGHT (with chassis): 14.0KG
SUITABILITY: 0 - 15KG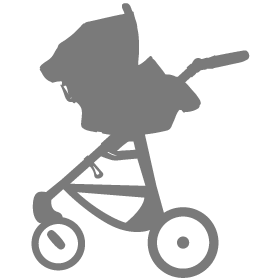 Car seat
L: 105CM | W: 62CM | H: 110CM
WEIGHT (with chassis): 12.1KG
SUITABILITY: 0 - 13KG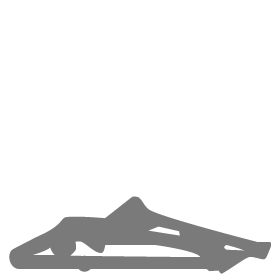 Chassis (without wheels)
L: 80CM | W: 62CM | H: 34CM
WEIGHT: 4.8KG
Functionality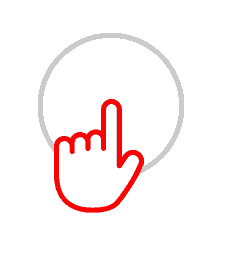 Easy - click mode
The click mode on the frame makes swapping between the different settings much easier.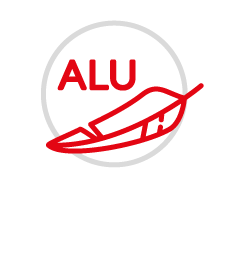 Aluminium frame
Aluminium alloy significantly reduce total weight and makes stroller unnusualy light-weighted and easy to drive.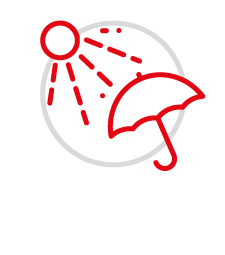 UV 50+ fabric
Walk with no worries. We take care of your child's protection. The sun UV 50+ filter is a special, permanent protection from sun's damaging radiations.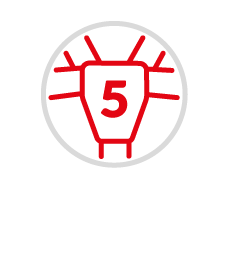 5 - point harness
Venicci stroller's seat unit features 5 - point harness preventing the risk of child falling out of the seat unit.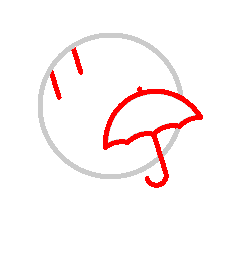 Water-Repellent
Fabrics with a special water-repellent impregnation designed to keep your child safe and different weather conditions.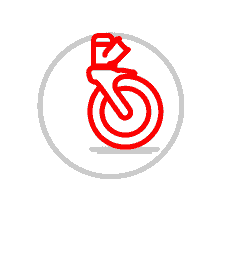 SAS - Shock Absorption System
The Shock Absorption System is in place to prevent the frame from shaking when pushed along rough terrain.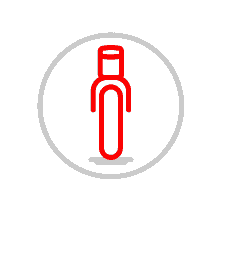 DMS - Direction Memory System
The DMS prevents the front wheels from spinning, when the front of the frame is lifted up on to another surface.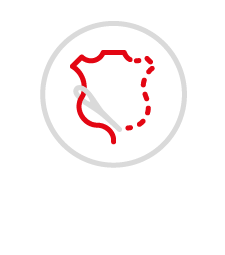 Leatherette
An innovative letherette boasts of high anti-allergenic specs, doesn't overheat in the sun and doesn't grow hard in the cold.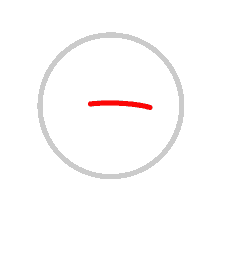 Rotary front wheels 360°
Simple makes life easier. The front wheels can move in any direction that you need to go. Get ready for a walk!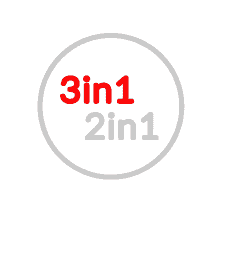 3in1/2in1
3in1 Travel System includes: Carry Cot & Seat Unit & Car Seat
2in1 includes: Carry Cot & Seat Unit