On 17-19 May 2019 we took part in THE BABY SHOW, BABY & PARENTING EVENT in NEC BIRMINGHAM. During this event, we presented our new range of Travel Systems that have been released in Spring 2019. In addition, those who visited our stand could benefit from very attractive deals and promotions.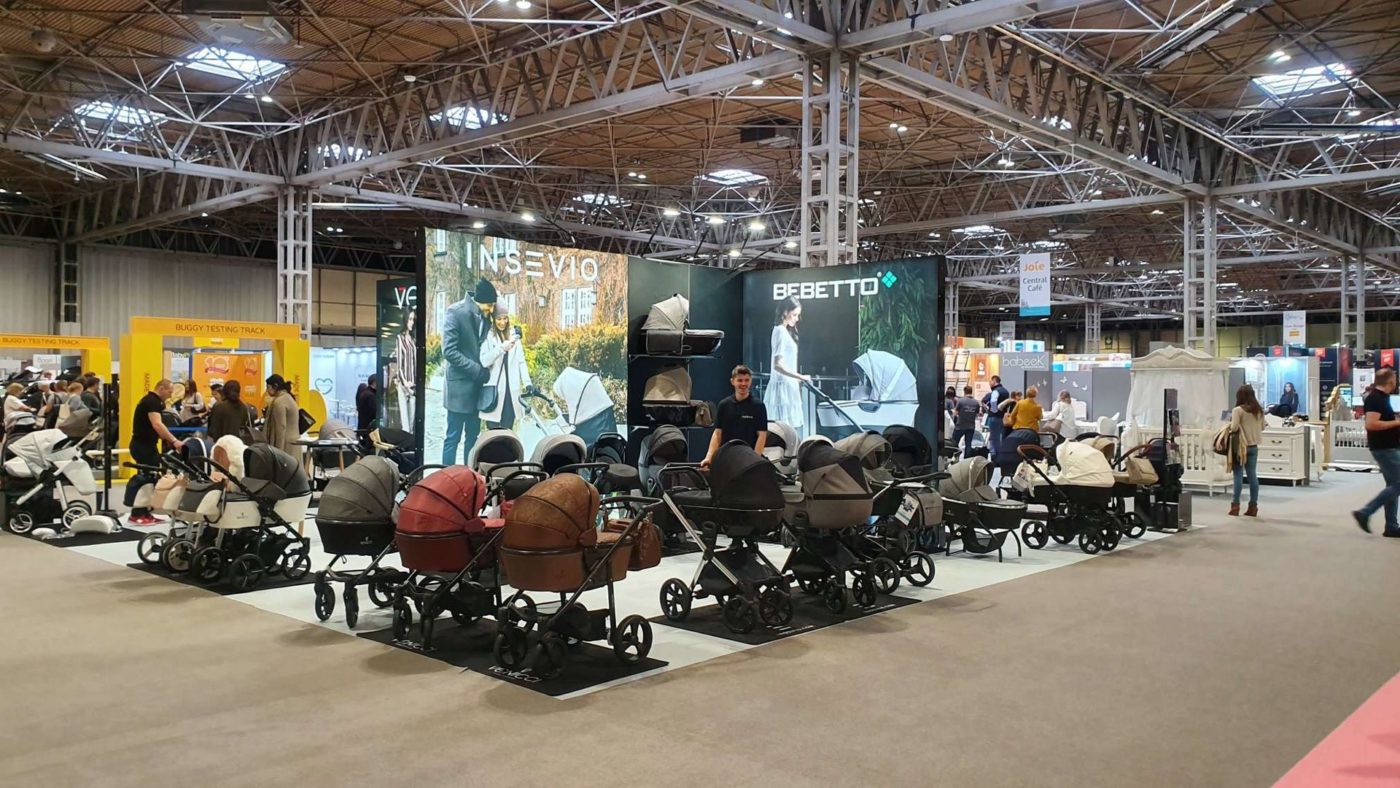 Spring 2019 Collection
The biggest attraction of our stand was the latest collection of prams. It consists of three new models we have released this year – Valdi, Asti nad Lanco. Each of these collections has its own unique design:
Venicci Valdi edition
This collection will meet all of your child's needs. Our creators have assured us it was built to ensure maximum comfort. A bold combination of toned base material and eco-friendly leather on the hood will certainly appeal to parents open to new experiences and those who are looking for a Travel System with a non-monolithic construction.
Venicci Asti edition
A characteristic feature of this pram is the base and the hood – made entirely of an elegant eco-friendly leather and a stylish notched handle, which not only looks great but also provides a better grasp.
Venicci Lanco Edition
Golden details on this Travel System will make everyone around stop and stare. Venicci Lanco is available in two practical colour variations: BLACK/GOLD and NAVY BLUE/GOLD. The combination of different fabrics provides an extraordinary aesthetic experience. To summarise – Lanco Gold is an Extraordinary Travel System for everyone!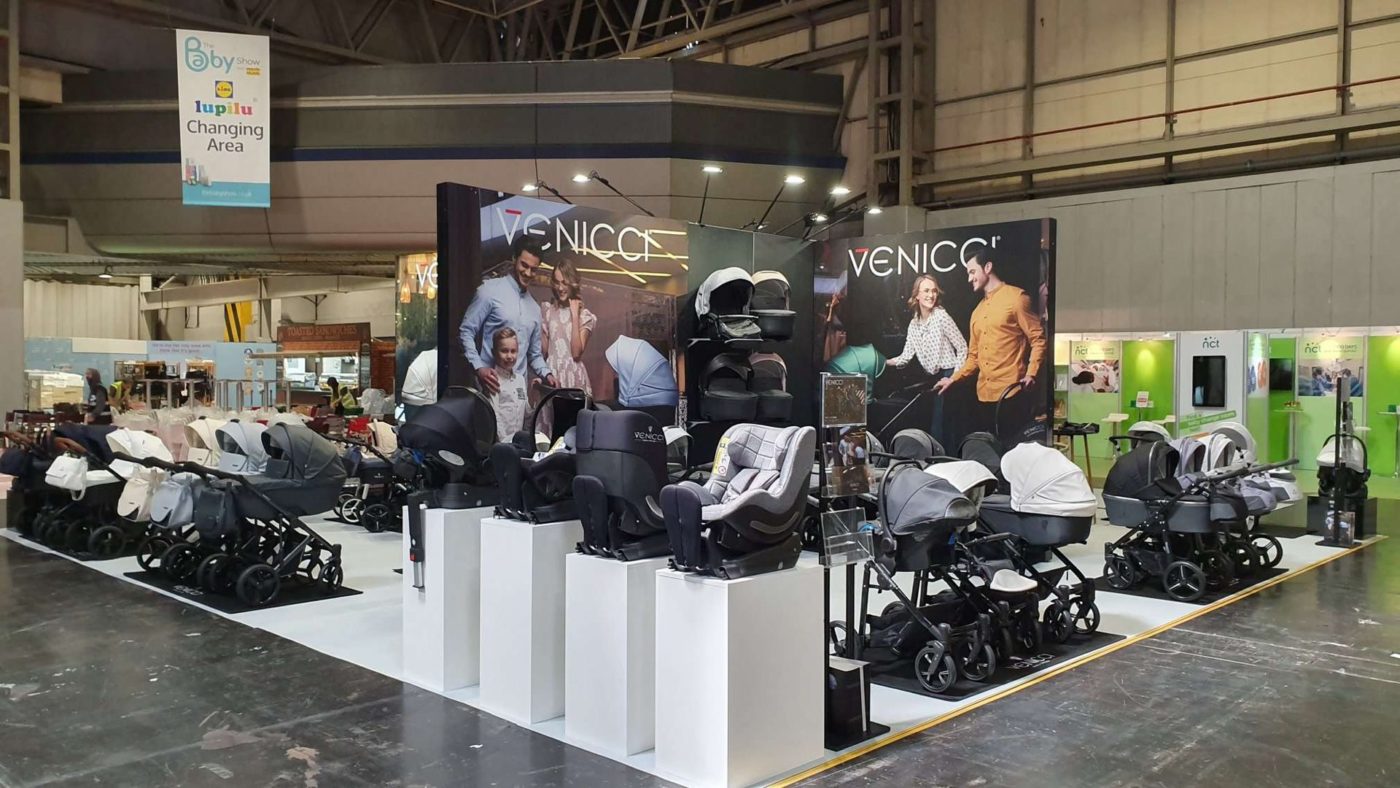 Summary
The Baby Show – NEC Bimingham is a great opportunity for future parents to equip themselves with all the items needed for their baby, take advantage of attractive promotions and learn about new products. Many well-known and popular brands from the baby industry are permanent participants of this event.