Prams shop online
Meet us
Venicci is renowned for working closely with parents to ensure complete trust in its products and innovations
About us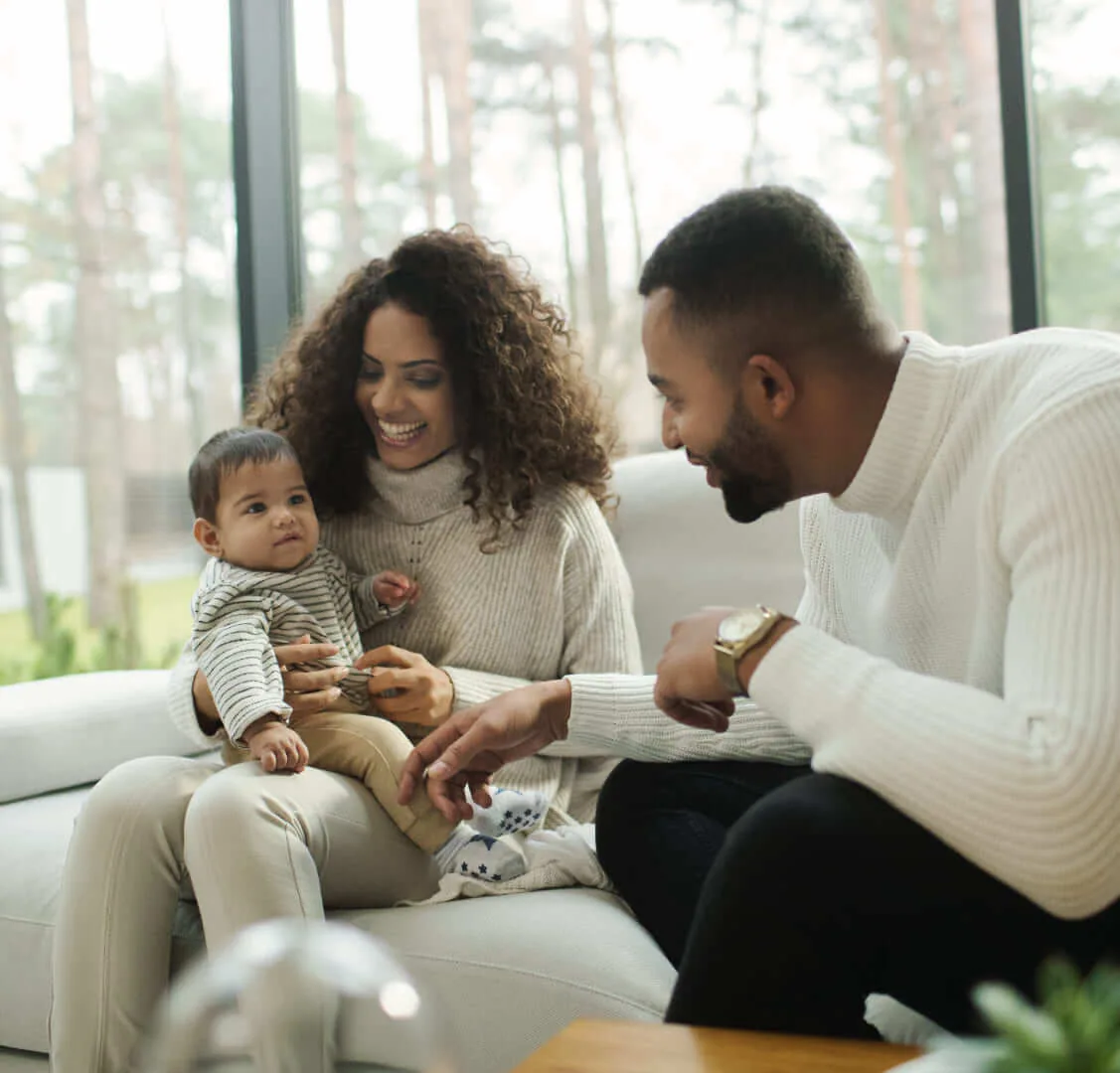 Made for walking
British class, Italian trends, the highest safety standards. This is the unique Venicci Tinum 2.0, in which we have combined values and functions that make up the perfect stroller. It combines luxurious finishing inspired by Italian trends and high British safety standards. This is a stroller from parents for parents, because the solutions used in it were based on their suggestions. Therefore, it meets the expectations of the most demanding parents.
Prams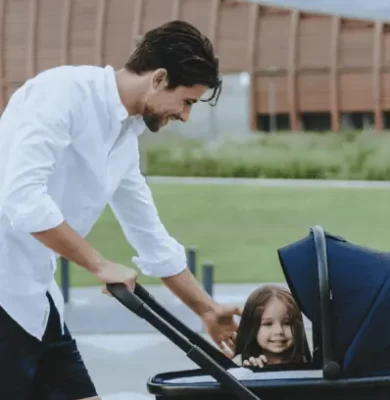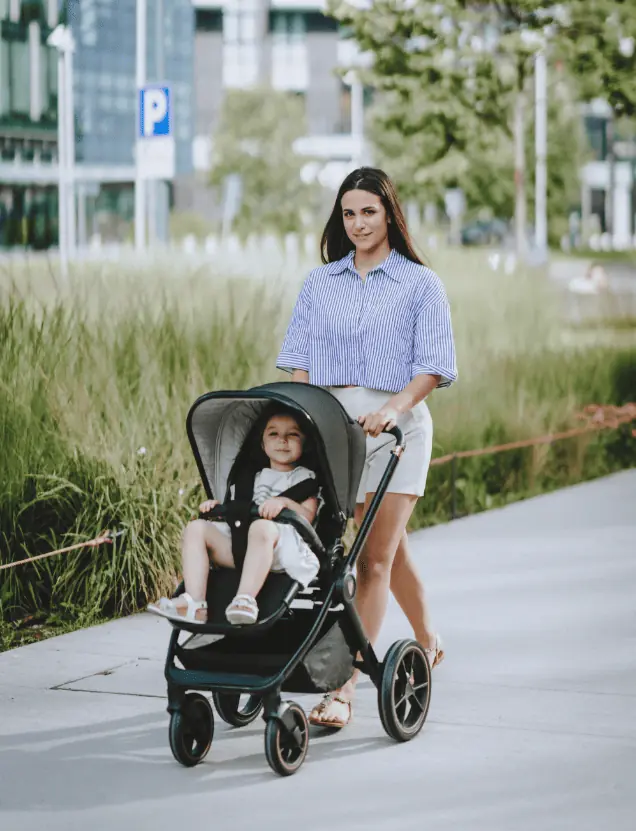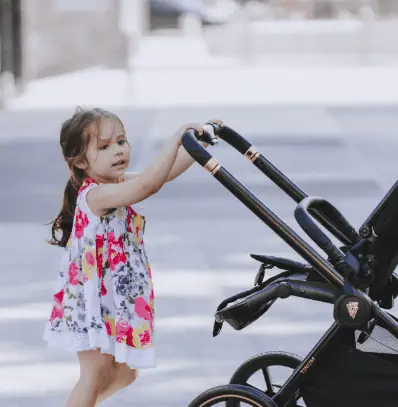 Designed to grow with your child
With the Cosmo car seat, every parent can have peace of mind and their baby will travel safely and comfortably. The highest quality materials used in production and their stylish color combinations make it stand out from other proposals. The weight of the seat is also noteworthy - only 3.2 kg. A special internal insert guarantees the correct positioning of the baby. There is also a canopy that protects against sunlight and other external factors.
Car seats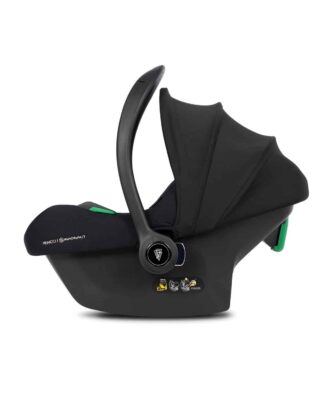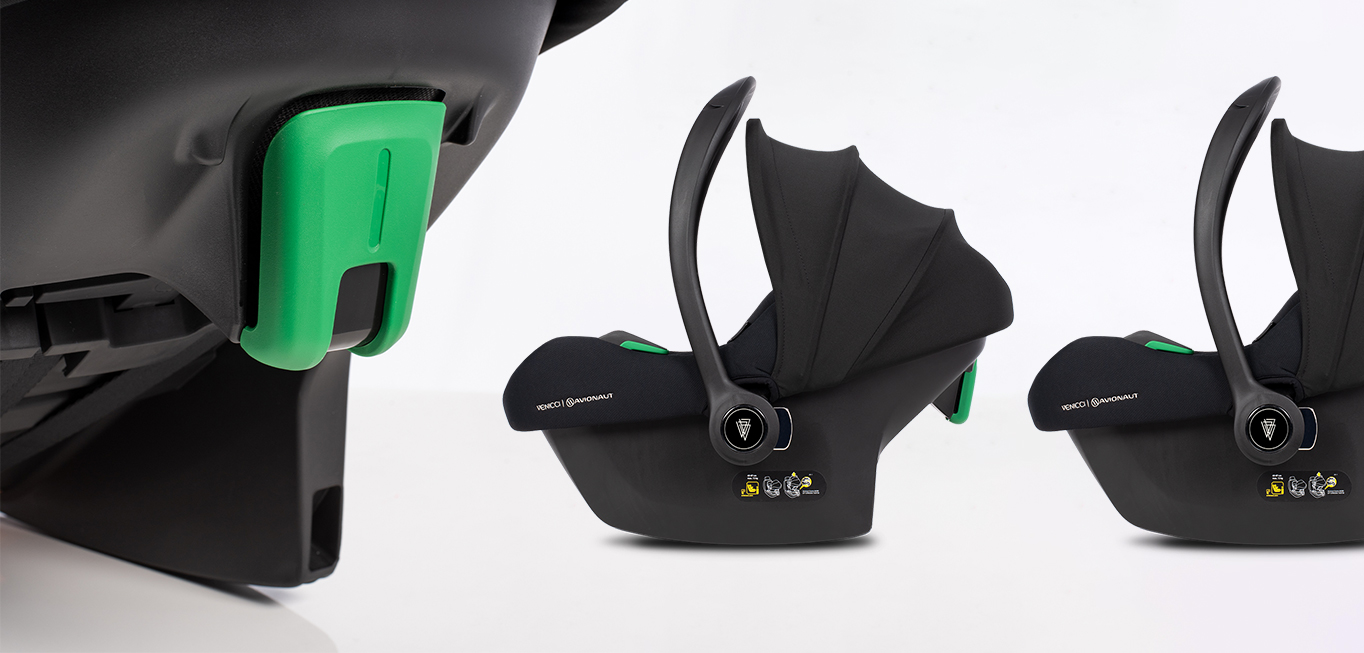 The Trust Placed In Us By Parents Is A Special Honour For Us.

Modern and safe technical solutions, attention to detail are the hallmarks of Venicci, which has received numerous European awards and certificates.
See all