Awards
Mother&Baby Awards 2023
The Mother&Baby Awards celebrate the best products and brands, chosen exclusively by the mums who actually use them. "We believe these awards are the most prestigious in the parenting market.''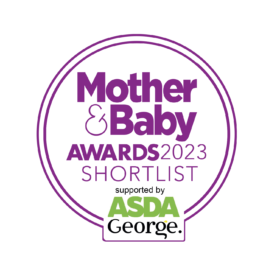 Junior Design Award 2022
Junior Design Award is a unique opportunity to acquire a luxury award that is highly coveted in the family lifestyle award arena, recognised by brands, clients and consumers.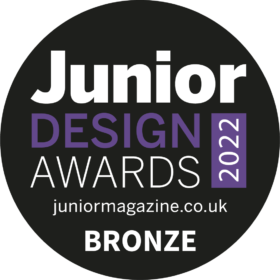 Made For Mums Award 2021
We're proud to announce that we've received Gold Award Made for Mums 2021 for the best travel system under £800.Venicci – designed to provide solutions to the reality of life with a baby.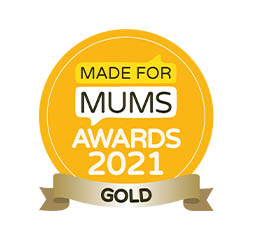 Bizziebaby Gold Award Winner 2021
An award from real mummy and daddy related to products that meet the requirements of parents and their children.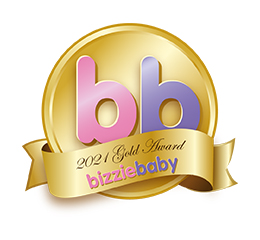 Absolutely Mama Awards – 2020
We're so excited to have been on winning the bronze prize in best travel products or systems fot the Venicci TINUM.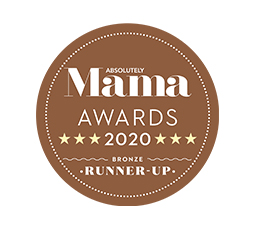 The Dadsnet Awards Silver – 2020
We're so excited to have the Dadsnet Awards. The Dadsnet Awards were created so that Dad's can champion the very best baby, toddler & children's brands in the market.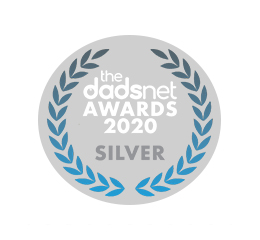 Progressive Preschool Awards – 2020
We're proud to announce that our latest model Tinum is finalist of Progressive Preschool Awards 2020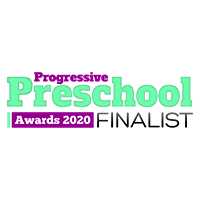 Loved By Parents Awards – 2020
The loved by parents awards is one of the largest and most trusted parenting awards programme's worldwide. Venicci Tinum pram have won in LBP competition in the two below categories- Platinum as the Best Innovative Travel System and Gold as the Best Travel System over £500 Venicci Tinum.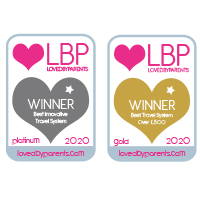 Luxury Lifestyle Awards Winner – 2020
THE BEST LUXURY BABY STROLLER. Luxury Lifestyle Awards is a global award selecting, recognizing, celebrating and promoting the best luxury goods and services all over the world.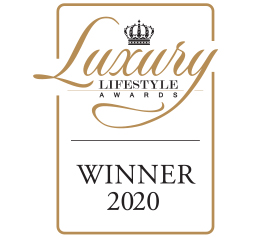 German Design Award Special – 2019
Venicci received German Design Award! The German Design Award bestows accoldades solely on those projects that are pioneering in the German and international design sphere.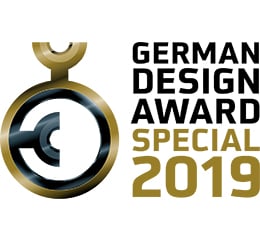 Best Baby and Toddler Awards: 2016 – 2018
Best Baby and Toddler Gear 2016 and 2018 Consumer Choice Award is one of the most valuable awards for Venicci. We have been thrilled so many parents have chosen to sign into Mumii and vote for Venicci in category of Luxury Travel System. Thank you!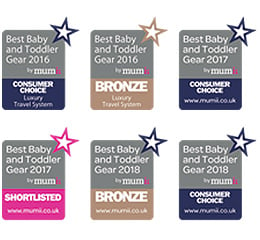 Smallish Design Awards: 2018
We're so excited to have been shortlisted for the Smallish Design Awards 2018.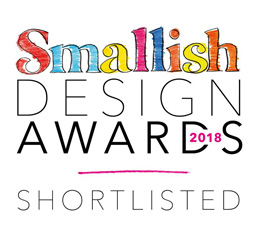 Project Baby: 2017
An award from real mummy and daddy related to products that meet the requirements of parents and their children.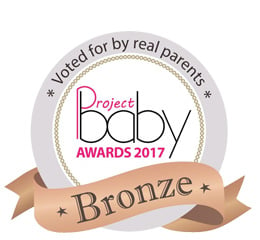 Grand Prix: 2016
GRAND PRIX is a prize granted by an expert jury to the best exhibits presented at the show, which are outstanding within their competition and which introduce a new innovative concept.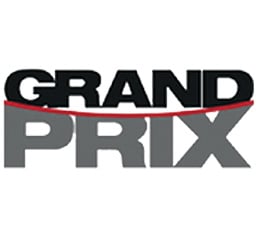 BANTA: 2016
BANTA 2016 award is an awasome industry recognition gained during the Harrogate Nursery fair 2016 show. It was the Venicci 3V travel system that obtained the approval of the industry experts and has thereby won the first prize in TRAVEL category. It was an amazing show.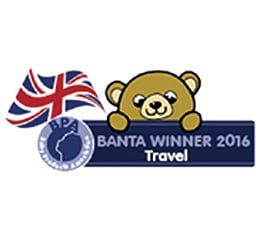 Pushchair Expert: 2015
4 out of 5 Stars from Pushchair Expert! Functionality, design and ease of use – these are the advantages of our prams.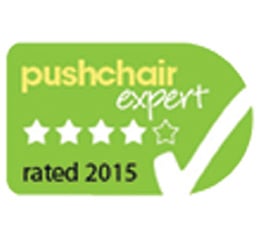 Mumsnet Best: 2015
"Mumsnet Best 2015" is a prestigious award for our brand. It has been given to Venicci in 2015 for being one of the highest ranked baby products. The success depended on the number of written reviews. For a product to be awarded a Mumsnet Best Badge, it needs to have received five or more reviews of at least four stars over the last 18 months. Thanks for the customers support and recommendations Venicci has been offcialy recognised.