45 days for return

Items must be unused, complete, with original packaging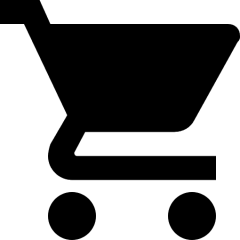 Only items purchased directly from Us
You can return the item within 45 days, beginning on the day after you received the goods.
Returned items must be in their original and unused condition, complete with all parts, accessories, original packaging and the original invoice with customer details.
The customer is liable for any return costs.
We will refund the price of the goods in full, however the delivery costs originally paid are non-refundable.
It is the buyers responsibility to check the item and contents within 45 days of receipt of goods. Any irregularities, missing parts or faults must be reported to us immediately by email in the first instance.
If the item is faulty on delivery we are happy to exchange all faulty parts for free of charge, please contact us immediately.
If a refund is payable to you we will process the refund as soon as possible, and, in any case within thirty (30) days of the day you gave written notice of cancellation.
Any returns after 45 days will not be accepted.
Please read our terms of sale. This is important and ensures you are happy with our terms.
We want your shopping experience to be a happy one and wish to avoid any complications later on.