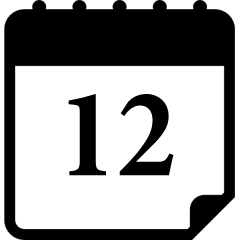 12 months guarantee

Remember to keep original receipt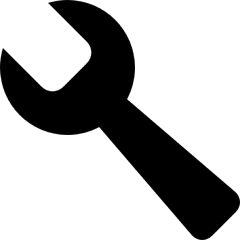 We may verify fault before offering repair
These are the terms and conditions of our agreement, which apply to all your purchases, thus you should read them carefully. We may vary these terms from time to time and therefore you should check them before you make a new purchase.
Guarantee is only available to the original purchaser of the item and the original receipt is required. If you do not have a copy of your invoice then please print and enclose a copy of your original payment transaction.
All our products will be subject to a 12 month guarantee.
We offer repair of product free of charge where the product goes wrong within the 12 month guarantee period.
During the service time we don't provide any replacement parts.
If the item is not found to have a manufacturing fault, or the fault is due to customer misuse, then no refund will be issued, and the buyer will be responsible for any fees for return shipping.
Due to the number of small components we will provide any missing parts, this must be reported within 14 days from the purchase date. We cannot accept returns on prams/pushchairs and other items due to missing parts.
We may inspect the product and verify fault before offering repair.
The guarantee does not cover:
General wear and tear, for example: worn wheels, wheel punctures, wheel bearings, damaged rain covers, worn/torn/damaged fabric.
Damage caused by non domestic use.
Damage caused by failure to follow the user guide and maintenance instructions.
Product which has been modified, undergone an un-authorized repaired or used a non approved spare part.
Cosmetic damages.
Accessories such as changing bags, foot muffs, pushchair liners, rain covers, parasols mosquito nets.
Car seats which have been involved in an accident.
Return and shipping costs after six months from the day of purchase.
Moving parts should be maintained on a regular basis and a silicone lubricant spray should be applied to keep necessary parts running effectively.We pride ourselves on our customer service. In the rare event that you have a problem with your item please contact us and we'll be happy to help.We care about our customers and base our good reputation on your positive feedback. Thank you.