Choosing a pushchair can be a complex task for new parents. There are a number of elements that need to be taken into consideration, such as functionality, comfort and design. Although our previous article highlighted some of the crucial aspects to consider in detail, this guide takes a lighter approach while focusing on often-overlooked aspects that can significantly impact your experience.

Here are three elements that are easy to forget but have a substantial impact on your daily outings with your child.

Design
Design often takes a back seat while in the rush to find the most functional pushchair. However, it should not be overlooked. The term 'design' covers various facets, including colours, patterns, and shapes. Choosing a design that appeals to you can increase your satisfaction in using the pushchair and also serve as a reflection of your family's lifestyle. Elegant prams, for instance, look great in photographs.
In our online shop, we've prioritised design, ensuring that future parents don't have to compromise between looks and functionality. Our stylish pushchairs come in various colours to match individual tastes. If you're interested in a more comprehensive buying guide, we have already published an article on our blog, 'How to Buy the Perfect Pram: A Buying Guide', that you might find helpful.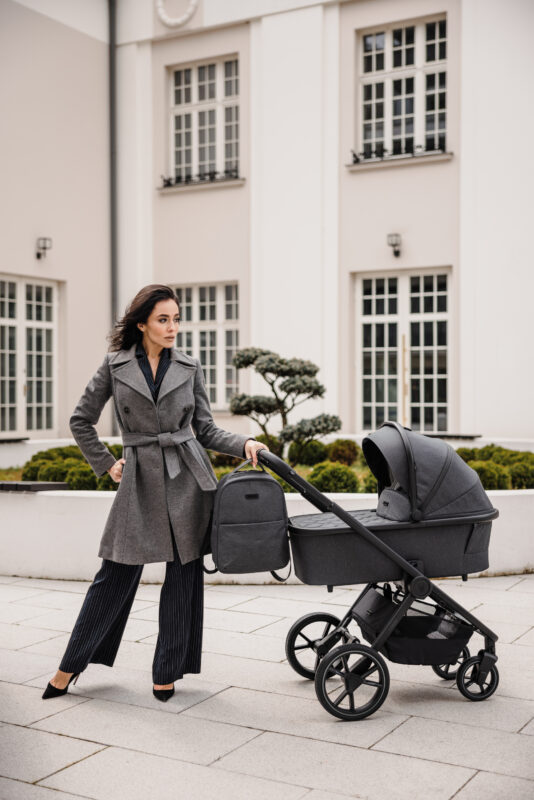 Baby pram accessories
The list of additional accessories for your pushchair is quite long. Accessories are products that complete the set or add to your day to make it easier and more enjoyable.
What are some of these accessories? Among other things:
Footmuffs.
Changing bags.
Changing mats.
Rain covers.
Mosquito nets.
Isofix Bases
Shopping basket.
Parasols.
Cup holders.
Of course, there are more items that can be added to the list – the only limit is your imagination – but the above examples show the most popular amongst parents. If, after browsing through, you find that you need a particular product, you can successfully buy it from our online shop!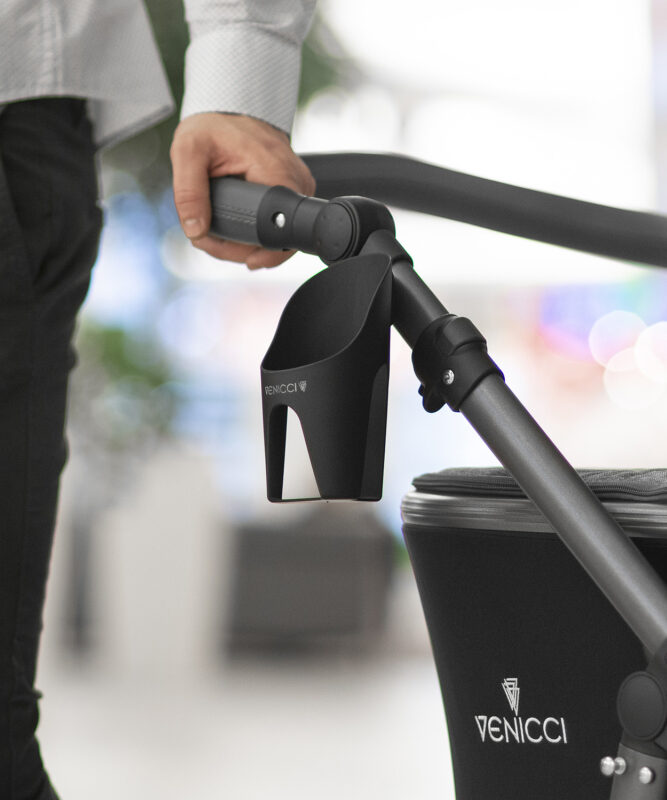 The future
It sounds a bit mysterious, but we can explain what it means. When buying a pushchair for your baby, it is easy to focus on the 'here and now' and forget how quickly time passes. Classic prams are beautiful, but it is essential to remember that they only work up to a certain age, after which you need to move on to strollers.
On the other hand, you can buy a pushchair which comes as a bundle (e.g. 2-in-1) that will grow with your little one. But again, you need to pay attention to the quality of the materials to ensure that the pram will last for years in good condition.
Lastly, when researching your first pushchair, you may not be thinking about changes that may occur in your family, but it is worth preparing for this scenario. Again, the quality and adaptability of the pushchair you choose is important so that it can be used for the next child.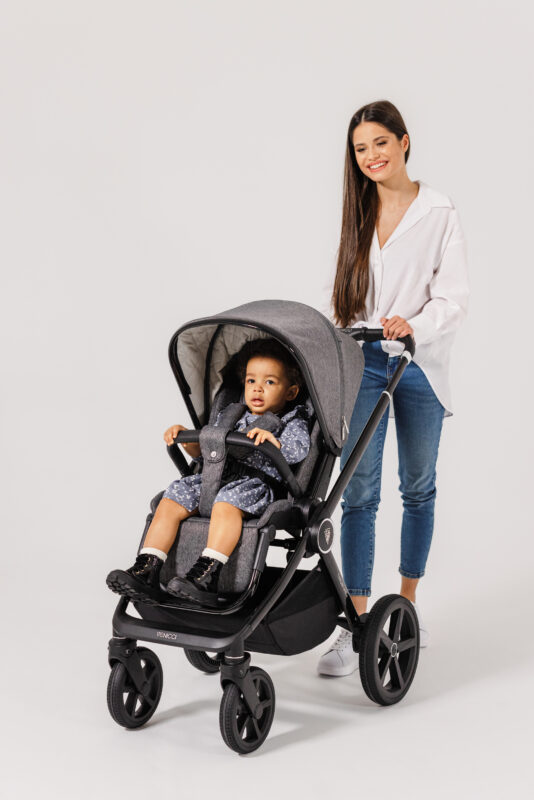 Summary: What to consider when buying your pram?
When buying a pram for your child, remember to consider a number of aspects in order for your purchase to be able to serve you for a number of years to come. We have outlined some of the key points above that can be easily forgotten especially when choosing your first baby pram.
We hope this short guide will help you make the right choice and make the preparations for welcoming your baby into the world even more enjoyable. And that is what we wish you because you are about to begin a truly wonderful journey. And we hope that our products will be part of it.