Soft - Gamma completa di colori
I colori sono il punto di forza della linea Soft Edition. Colori vivaci e solari accompagneranno le giornate del vostro bambino. Non vi resta che scegliere il vostro colore preferito.
Black or white?
You can choose from two colors of frames.
Classic black
Soft model offers a comfortable and elegance handle in black color.
Let's go!
Shock absorbers with 2-step regulation will ensure comfort for your child on every road.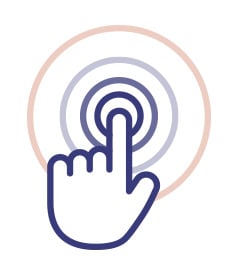 Easy - click mode
The click mode on the frame makes swapping between the different settings much easier.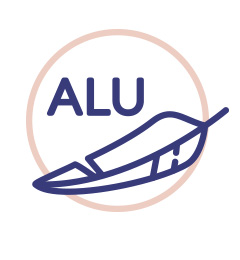 Aluminium frame
Aluminium alloy significantly reduce total weight and makes stroller unnusualy light-weighted and easy to drive.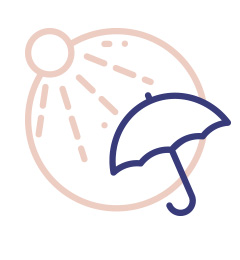 UV 50+ fabric
Walk with no worries. We take care of your child's protection. The sun UV 50+ filter is a special, permanent protection from sun's damaging radiations.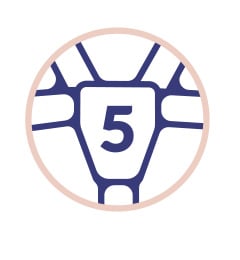 5 - point harness
Venicci stroller's seat unit features 5 - point harness preventing the risk of child falling out of the seat unit.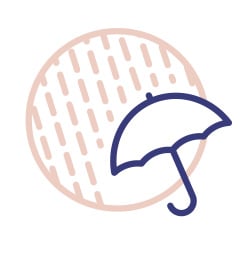 Waterproof
Fabrics with a special water-repellent impregnation designed to keep your child safe and different weather conditions.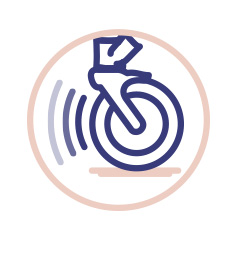 SAS - Shock Absorption System
The Shock Absorption System is in place to prevent the frame from shaking when pushed along rough terrain.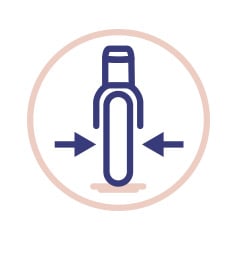 DMS - Direction Memory System
The DMS prevents the front wheels from spinning, when the front of the frame is lifted up on to another surface.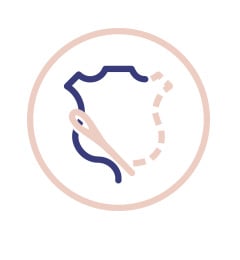 Leatherette
An innovative letherette boasts of high anti-allergenic specs, doesn't overheat in the sun and doesn't grow hard in the cold.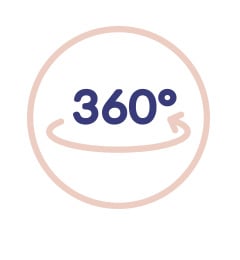 Rotary front wheels 360°
Simple makes life easier. The front wheels can move in any direction that you need to go. Get ready for a walk!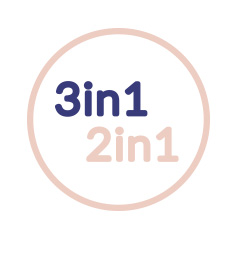 3in1/2in1
3in1 Travel System includes: Carry Cot & Seat Unit & Car Seat
2in1 includes: Carry Cot & Seat Unit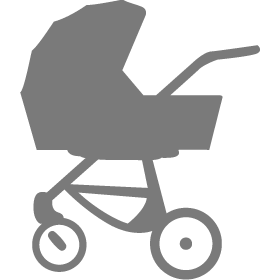 Gondola
L: 83/99CM | W: 61CM | H: 110CM
PESO (con telaio): 12.6KG
APPLICAZIONE: 0 - 9KG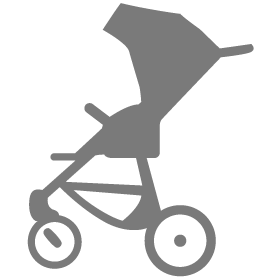 Passegino
L: 78/96CM | W: 61CM | H: 112CM
PESO (con telaio): 13.3KG
APPLICAZIONE: 0 - 15KG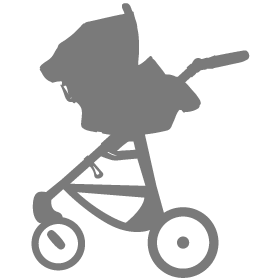 Seggiolino Auto
L: 78/96CM | W: 61CM | H: 115CM
PESO (con telaio): 11.1KG
APPLICAZIONE: 0 - 10KG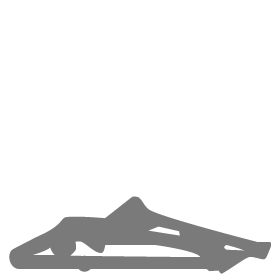 Telaio
(senza ruote)
L: 82CM | W: 50CM | H: 25CM
PESO: 4.9KG
Presentazione del prodotto
Acquisto comodo e sicuro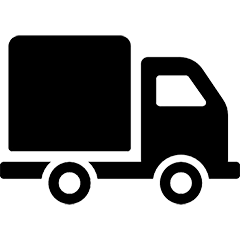 Spedizione internazionale
Solo 2-4 giorni lavorativi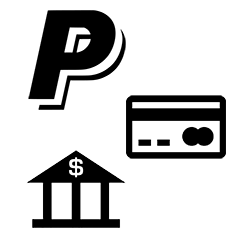 Sistema di pagamento flessibile
Paga quanto vuoi!
I nostri premi